CNC Plasma Cutting - Is capable of accurately cutting Stainless Steel and Mild Steel as thin as 22 ga. all the way to 1" plate in any shape imaginable. The Bed is 5 Ft x 12 Ft.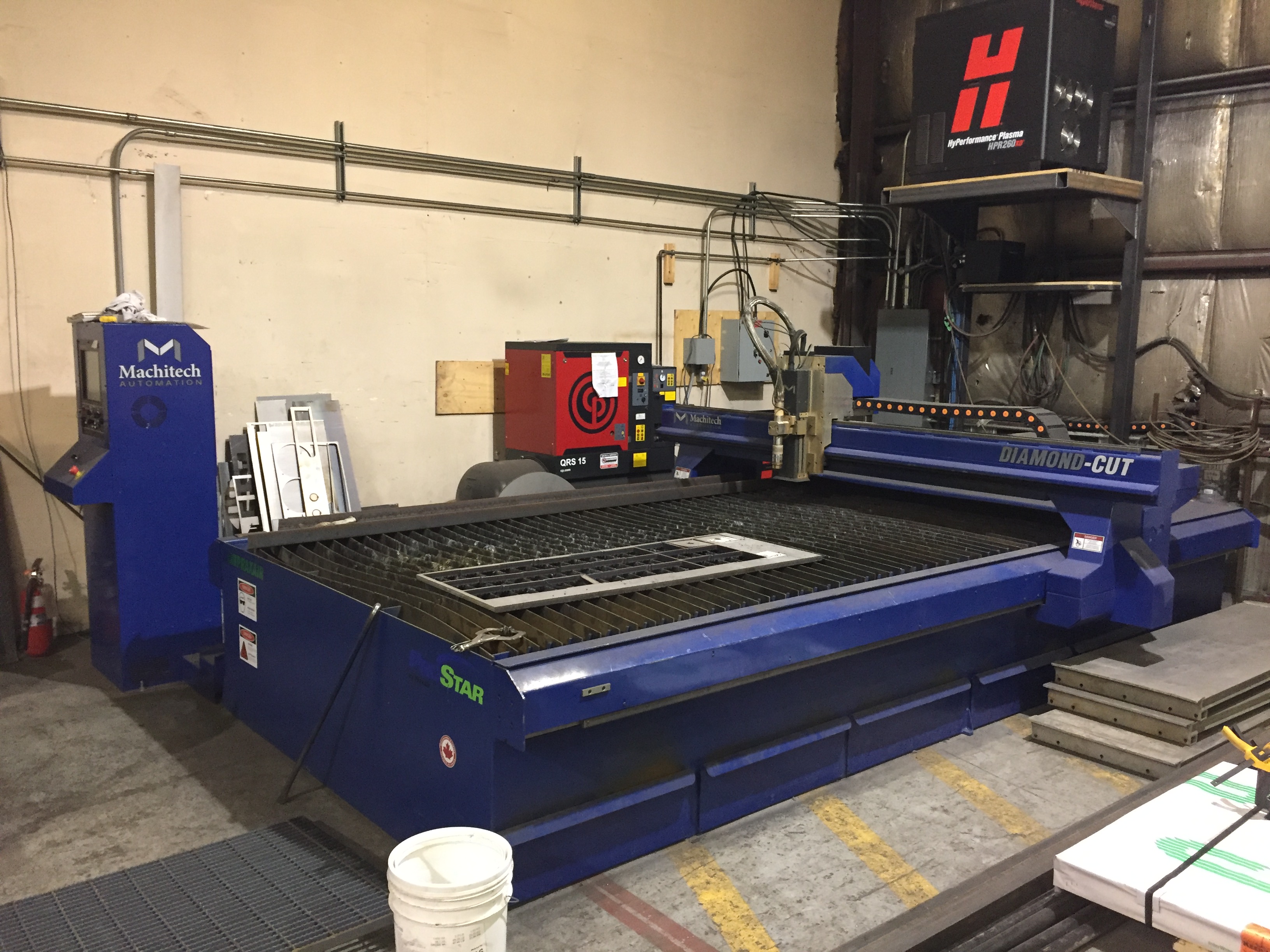 CNC Braking - Our 12 ft. Brake can bend metal ranging from 22 ga. to 1/4" plate. It has a CNC back gauge that can accurately set up bend dimensions.
Shearing - From 22 ga. to 3/16" Mild Steel, Stainless Steel and Aluminum up to 12 ft. in length. CNC back gauging can quickly and accurately shear flat material.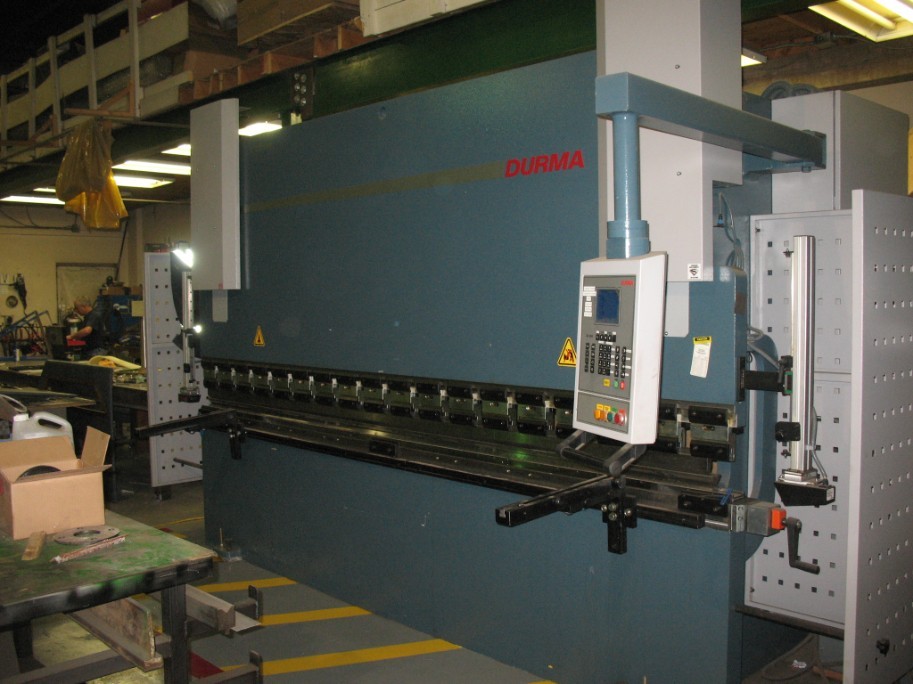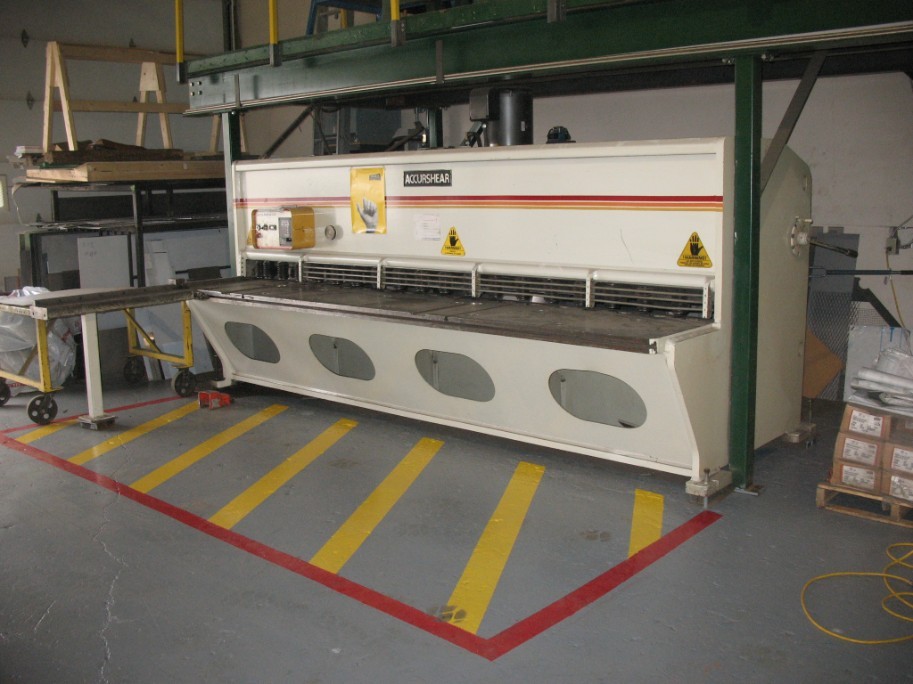 Band Saw Cutting - Capable of cutting dimensions up to 10" x 24"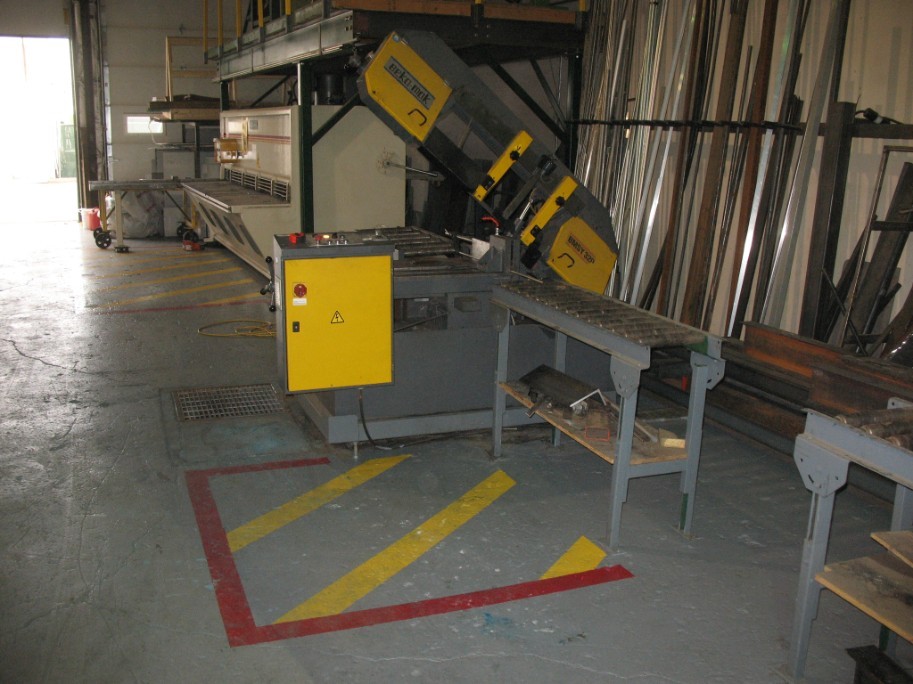 Power Rolls - This Machine has the ability to roll up to 1/4" Material 10' long. Minimum diameter of 12"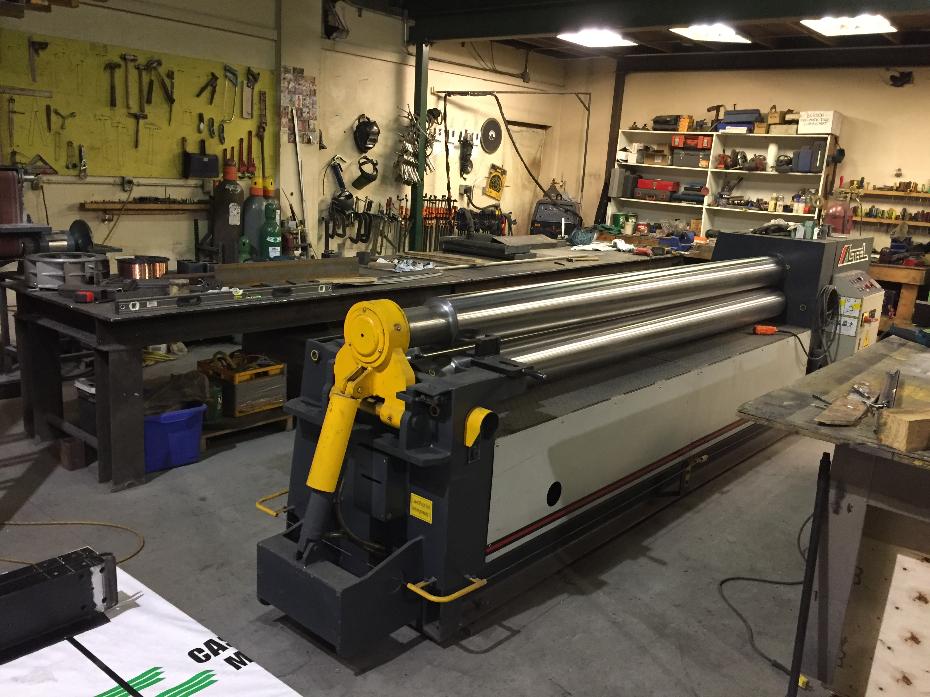 Welding - TIG, MIG, ARC and Spot Welding. Our shop has the capability to weld Mild Steel, Stainless Steel and Aluminum. Our welds can also be finished in assortment of appearances such as raw, buffed or seamless.
Field Installations - We have the ability to install all the products we manufacture.